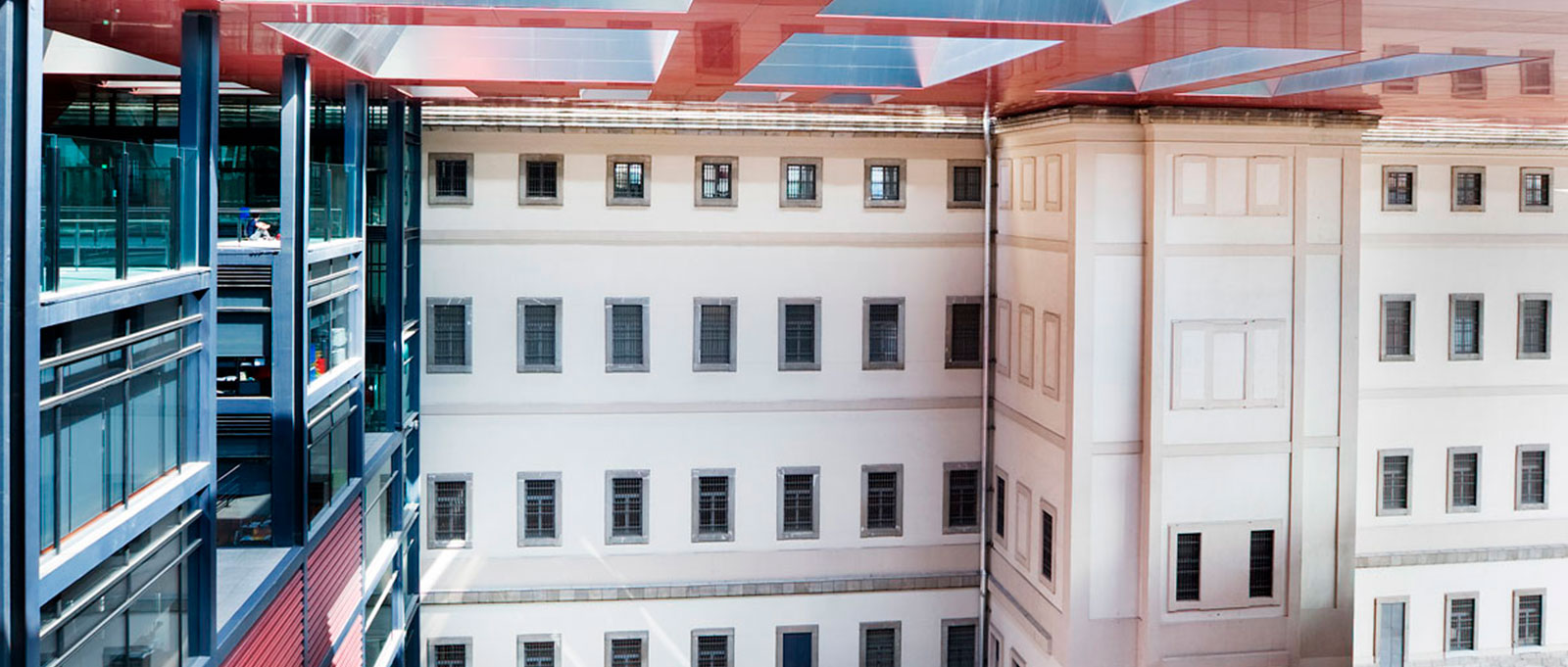 The Reina Sofía Museum collects more than 21.000 works of art from the 20th century to nowadays, with the intention of reflecting the Spanish artistic contemporaneity in relation to the international context with artworks by artists such as …

Pablo Picasso and his masterpiece, Guernica (1937), Joan Miró<, Salvador Dalí, Juan Gris, Robert Delaunay,Georges Braque, Yves Klein,Robert Motherwell, Francis Bacon, Richard Serra, Alexander Calder, René Magritte,Sol LeWitt or Marcel Broodthaers, among many others.

All this is collected in a large neoclassical building of the 18th century which, since its opening in 1990, has keeped growing in recognition, number of collections and exhibitions.
The Reina Sofía is part of the museums from the Paseo del Arte -Art Walk-, together with El Prado and Thyssen-Bornemisza. You can buy your tickets here, or if you prefer, check with our Concierge.
– Ticket:8 €
– Art Walk ticket:  29,60 €
– Location: C/ Santa Isabel, 52
– Opening hours: 10:00 am – 21:00 pm
– Telephone: +34 917 741 000
Picture:© José Barea / Comunidad de Madrid