Feel

in shape at Totem Madrid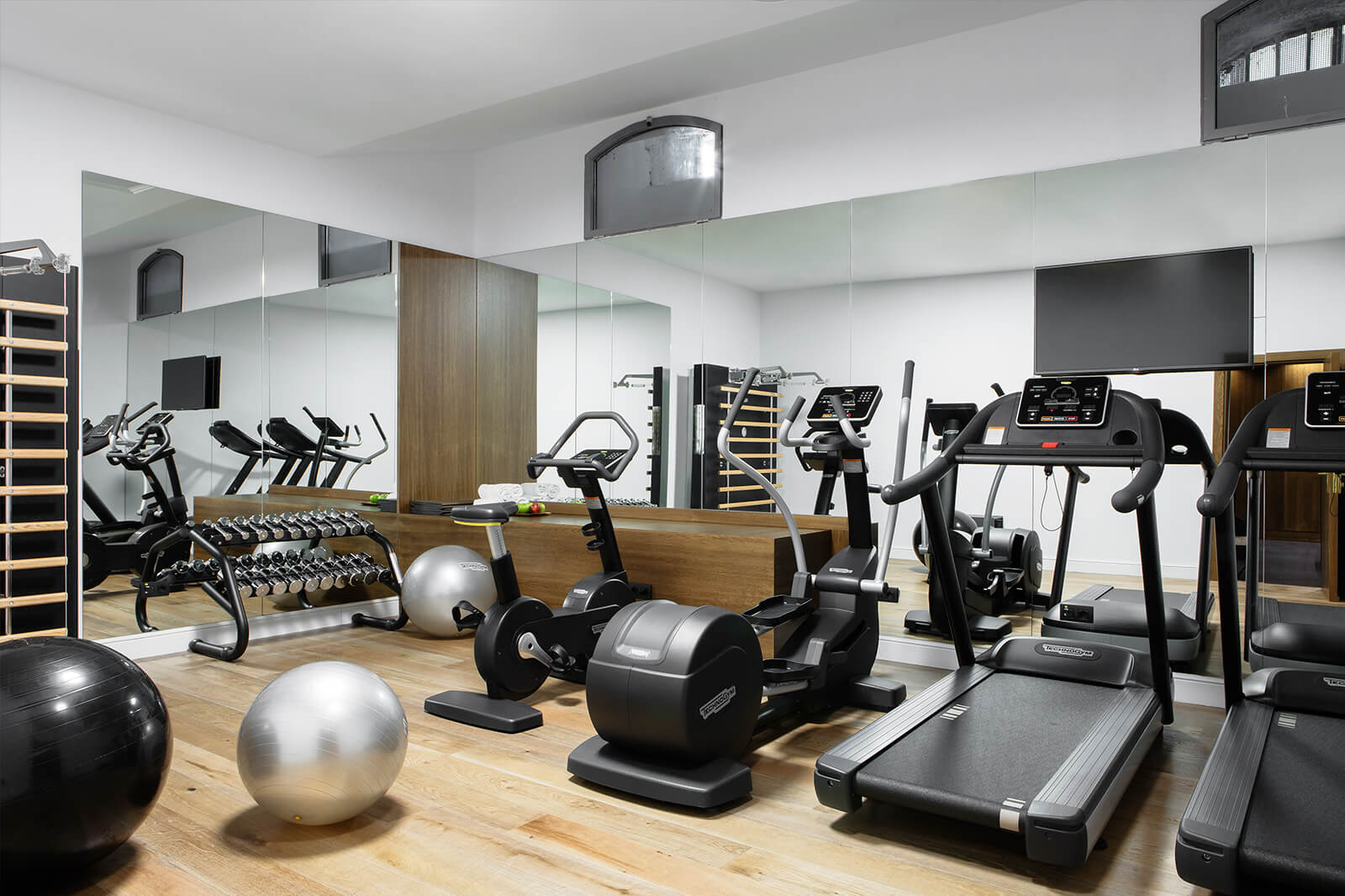 Our gym exclusive-for-clients is outfitted with the latest equipment from health and fitness innovators, Technogym™.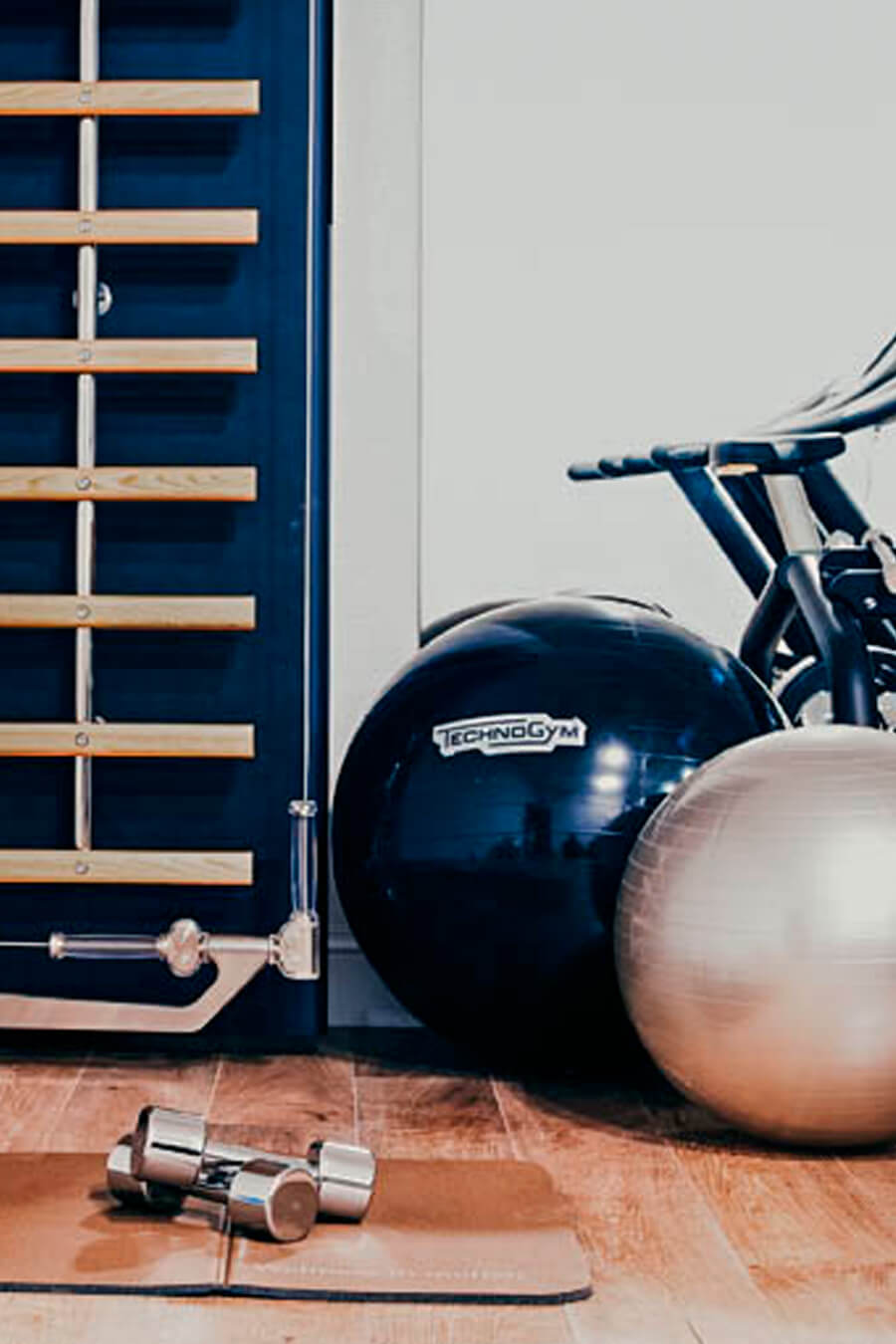 The gym is equipped with treadmills, cross trainers, exercise bikes, rowing machine for cardiovascular training and a weights area to build muscle and strength.
We can easily arrange for a personal trainer to come and deliver an in-house workout or take you on a fitness circuit around Retiro Park located just a few minutes distance from the hotel. In case you are interested, we may recommend to let us know at least 24 hours in advance.
Open 24 hours a day all year long.