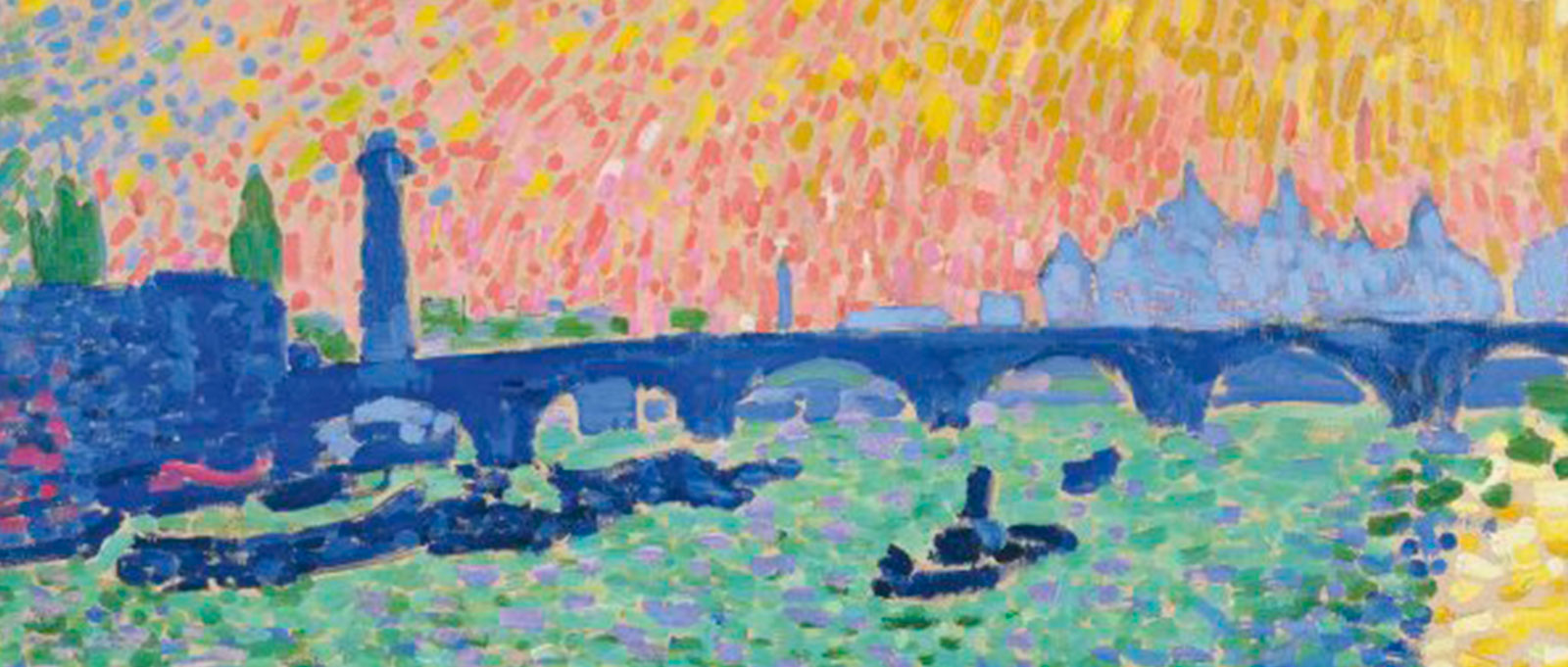 Madrid art Galleries are the best alternative to discover the last art proposals of global artists. These are our suggestions to enjoy a day of contemporary art in the capital:
Galería Kreisler
With more than 50 years of life, this art espace is one of the most popular artistic venues in the city.
– 8, Hermosilla St – Monday to Friday : 10:30 am – 2 pm and 5:30 pm – 8:00 pm.
– Saturdays : 11:00 am – 2:00 pm
Marlborough Gallery
One of the cultural spots in London since mid XXth century, with multiple locations wordwide, one of them in Fortuny district. It offers a wide choice of art of different periods of history as well as an special area dedicated to Spanish Pop Art.
– 5, Orfila St
– Monday to Saturday 11:00 am- 7:00 pm
Mondo Galería
In the heart of Chueca district and focused in design and contemporary photography, in a wide and fresh venue.
– 2, Travesía de Belén St
– Tuesday to Saturday : 11:00 am – 2:00 pm and 5:00 pm. – 8:30 pm
To have lunch…
Our restaurant suggestions are DSTAGE a restaurant that offers high cuisine in an informal atmosphere with 3 tasting menus or if you prefer an authentic Spanish experience Restaurante Nuevo Horno de Santa Teresa, specialized in madridean traditional food.
– DSTAGE Concept: 8, Regueros St.
– Nuevo horno de Santa Teresa: 8, Sta Teresa St.
Casado Santapau Gallery
Specialized in conceptual art, minimalist style and geometry.
– 10, Piamonte St
– Tuesday to Friday: 11:00 am – 2:00 pm, and 4:00 pm. to 8:00 pm
– Saturday 11:00 am – 2:00 pm
Helga de Alvear Gallery
In the district of Lavapies, this modern gallery offers new proposals including video and digital art with very powerful and controversial exhibitions.
– 12, Doctor Fouquet St
– Tuesday to Saturday : 11:00 am – 2:00 pm and 4:30 pm – 8:30 pm