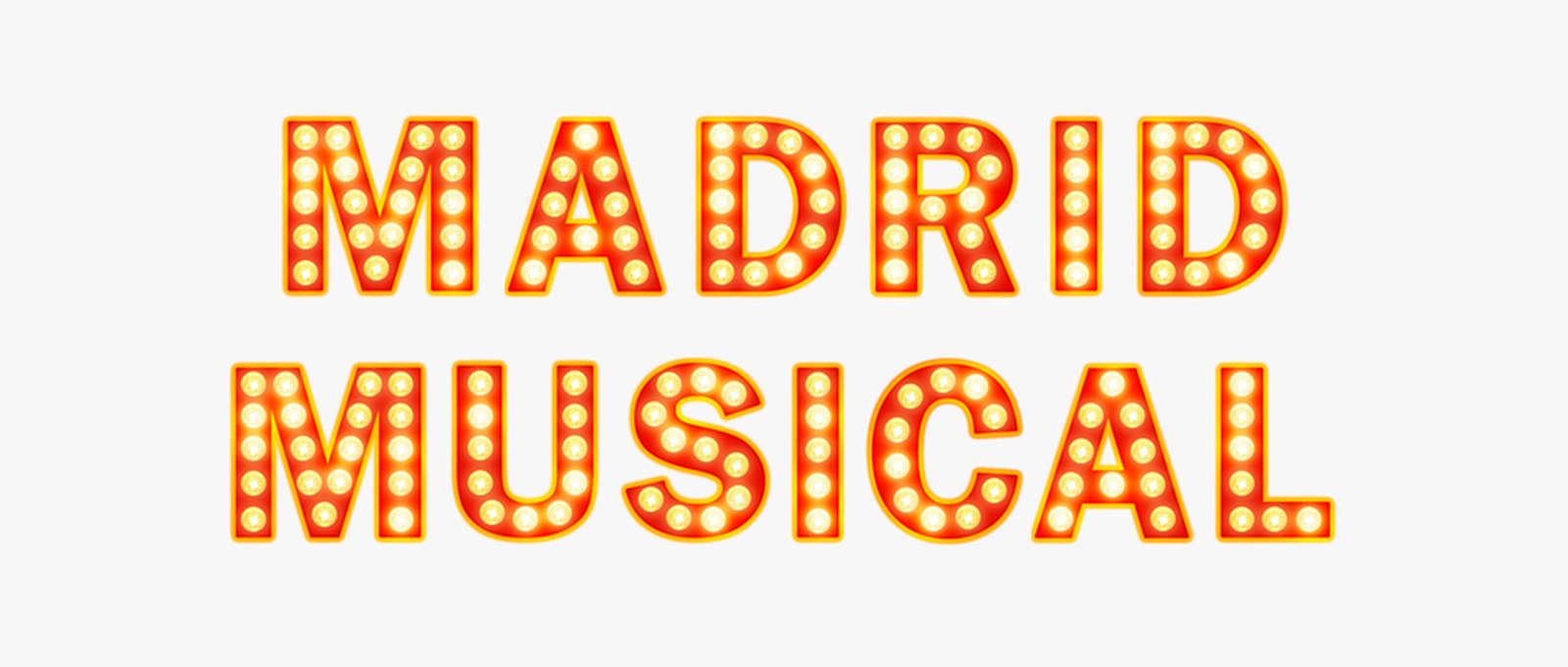 If musical shows are your passion, enjoy the unique proposal Madrid billboard boasts throughout the year. In Madrid, the Gran Via has become the new madrilean Broadway or Picadilly Street,
offering successful shows for all ages.
Don't miss the opportunity to spend a wonderful evening! Ask for more information about musical shows and experiences by email or at the reception..