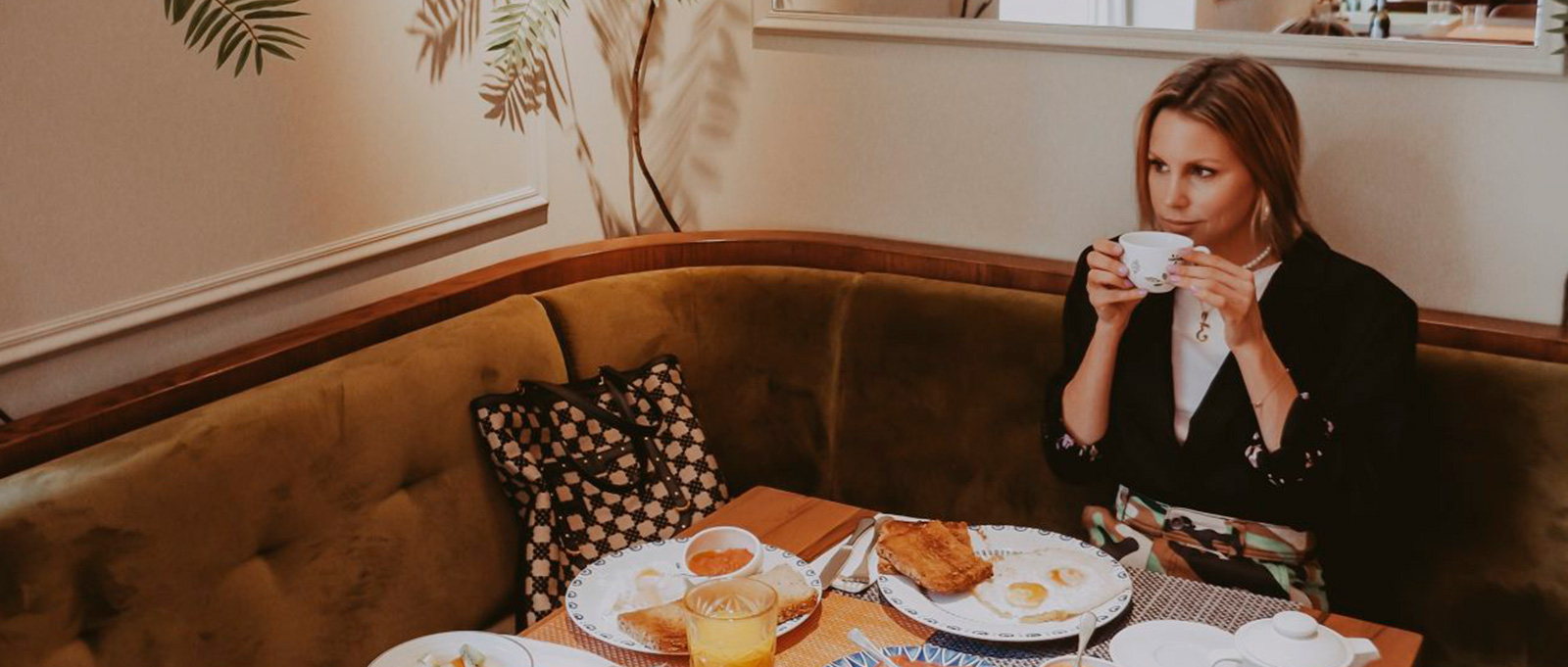 Four letters are full of meaning. It starts with M in every language in the world and is the first word we learn to pronounce. Have you guessed it? MOM.
At TÓTEM Madrid we wanted to analyze this word in more depth by asking several people what the word "mum" meant to them. For each of them, this word has a first name, a surname, and a face: that of their mother. Being such a common word for everyone, we each have a different way of defining it.
Now close your eyes and think about what the word "mum" means to you. Do you have it? So do we.
Discover everything that Tótem Madrid has prepared for her this May and remember: only you can make any day the best gift possible.
Escape to Tótem Madrid with massage for Mothers and Daughters/Children, giving the gift of an unforgettable experience of wellness and health at The Organic Spa in Madrid.
During May give your mother the gift of this experience where she can enjoy a stay in our Junior Suite Penthouse + breakfast a la carte + one of the 3 treatments specially selected for her by The Organic Spa.
Write to us at info@totem-hotel.com and book this excellent experience.
More information and reservations:
– info@totem-madrid.com
– +34  914 26 00 35
Happy Mother's Day!