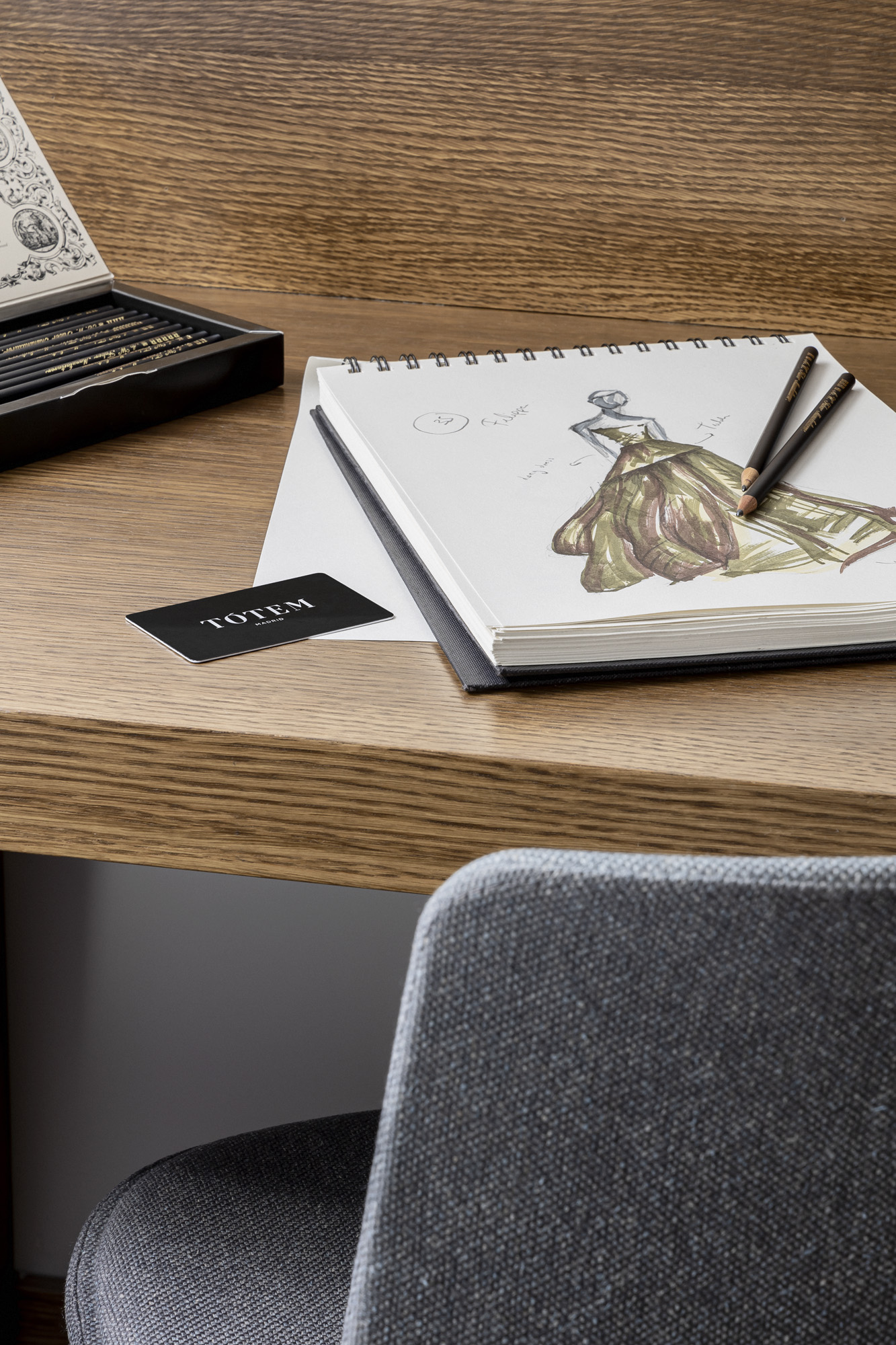 In the iconic Salamanca neighbourhood, the transition from summer to autumn leaves a dance of golden leaves, warm rays of sunlight dipping below the horizon, and a main task for locals and visitors looking to stay stylish all year round: updating your wardrobe.
Spanish fashion is globally known for its ability to merge cultural heritage with innovation and avant-garde. But it is not only the big brands that manage to create authentic gems based on these premises. Spain is one of the very few countries in Europe that still maintains an important artisanal industry, and there are many small brands, local boutiques and artisans who launch their innovative collections to the world, promoting a slower, more ethical and more sustainable fashion. Madrid is undoubtedly the main destination to discover the best of Spanish fashion and the Salamanca neighbourhood, a trhow of stone away from Tótem Madrid, the epicentre of style.
In line with Madrid's commitment to sustainability and support for local art and fashion, the Spanish Fashion Creators Association (Asociación de Creadores de Moda de España) has created a series of tours of the shops, ateliers and flagship stores of the best Spanish designers in different areas of the capital city, which we invite you to discover here.
On the other hand, if what you are looking for is personalised help that is totally adapted to your needs and tastes, Tótem Madrid offers you the help of two of the most important Spanish fashion personal shoppers in Madrid, who will advise and guide you to find your own style and choose timeless and flattering garments. Discover personalised shopping routes to suit your taste and style, or get advice on what cuts, fabrics, colours and trends bring out the best version of yourself. This autumn, renew your wardrobe in a conscious and personalised way, with Tótem Madrid.