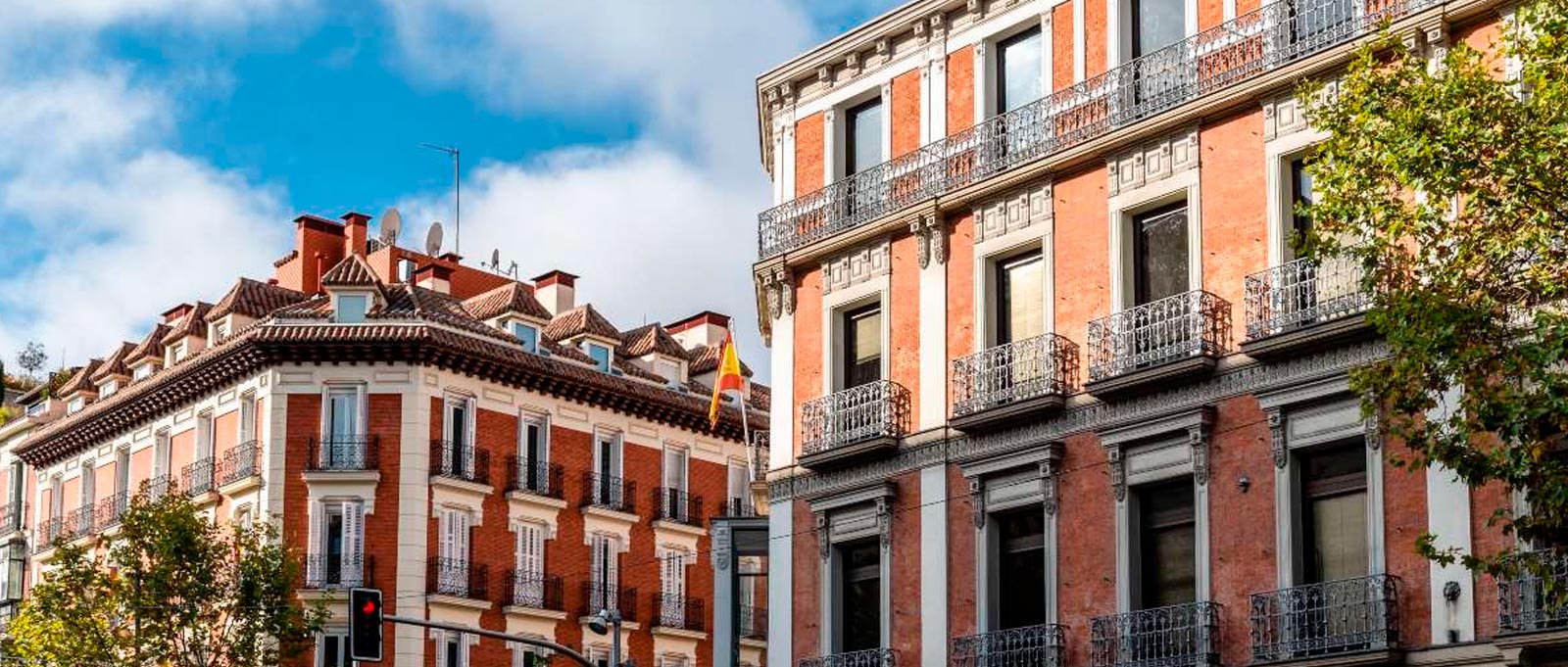 Moving along the streets of the Salamanca neighbourhood, we find the legendary Bel Mondo, an Italian restaurant that will transport you to different parts of Italy for lunch or dinner. With 100% Italian cuisine and a unique cocktail menu, this restaurant will turn you into a Forno Star, a concept coined by the restaurant itself.
We continue in the direction of the Retiro Park and on a large corner is the now famous Ultramarinos Quintín. Inspired by the old grocery stores, at Quintín it is possible to have breakfast, lunch, dinner or a drink at any time of the day or night. Some options like these can also be found in Callejón Jorge Juan in places like El Paraguas, Amazónico or Taberna Los Gallos, which are a more formal option, but with the same quality cuisine.
Almost as soon as you reach the Parque del Retiro on Velázquez you will see Numa Pompilio, a restaurant that takes you to the most classic and romantic Italy. On its interior terrace you can enjoy traditional and very refined recipes with influences from other European countries such as Pheasant Lasagne, Tagliolino with White Truffle, Lobster Soup or desserts that will surprise you.
Another not so formal gastronomic offer in the neighbourhood is Alfredo's, the pioneer restaurant serving American-style hamburgers on a charcoal grill. What for many is the best burger in Madrid is accompanied by corn on the cob, jacket potato or coleslaw.
Discover all this gastronomic offer just a few steps away from TÓTEM Madrid. Make the most of your visit and enjoy all the flavours the city has to offer.