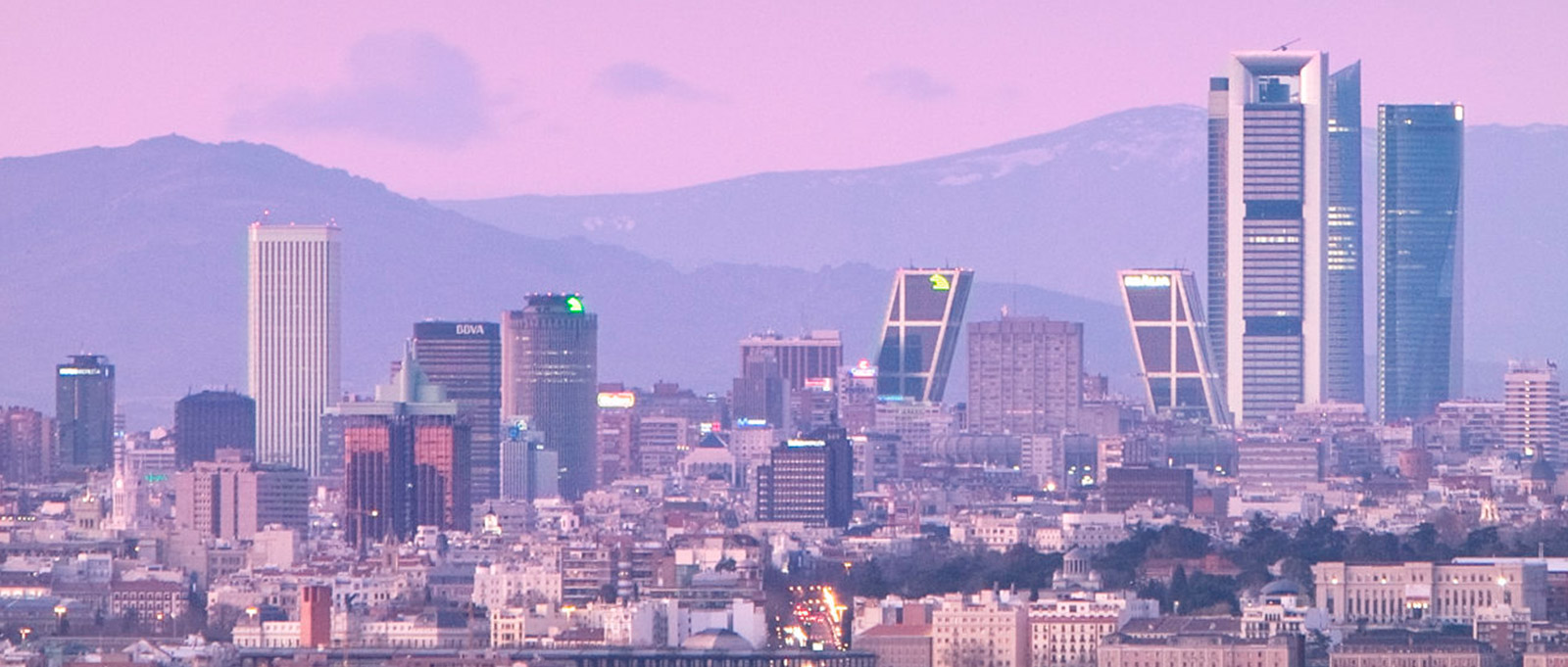 The San Isidro 2022 festivities are here!
This year a special program has been prepared where it is reflected that Madrid is international, it is miscegenation, it is flamenco, it is rock and roll, it is familiar and it is tradition.
On May 15, Madrid shows its most festive and welcoming side, to celebrate its patron saint. A traditional celebration, such as the pilgrimage in the San Isidro meadow or the San Isidro fair accompanied by typical gastronomy.
You can enjoy this year's program throughout Madrid with concerts, family activities and religious events.
This Saturday the 14th, Sunday the 15th and Monday the 16th, celebrate together with Madrid.