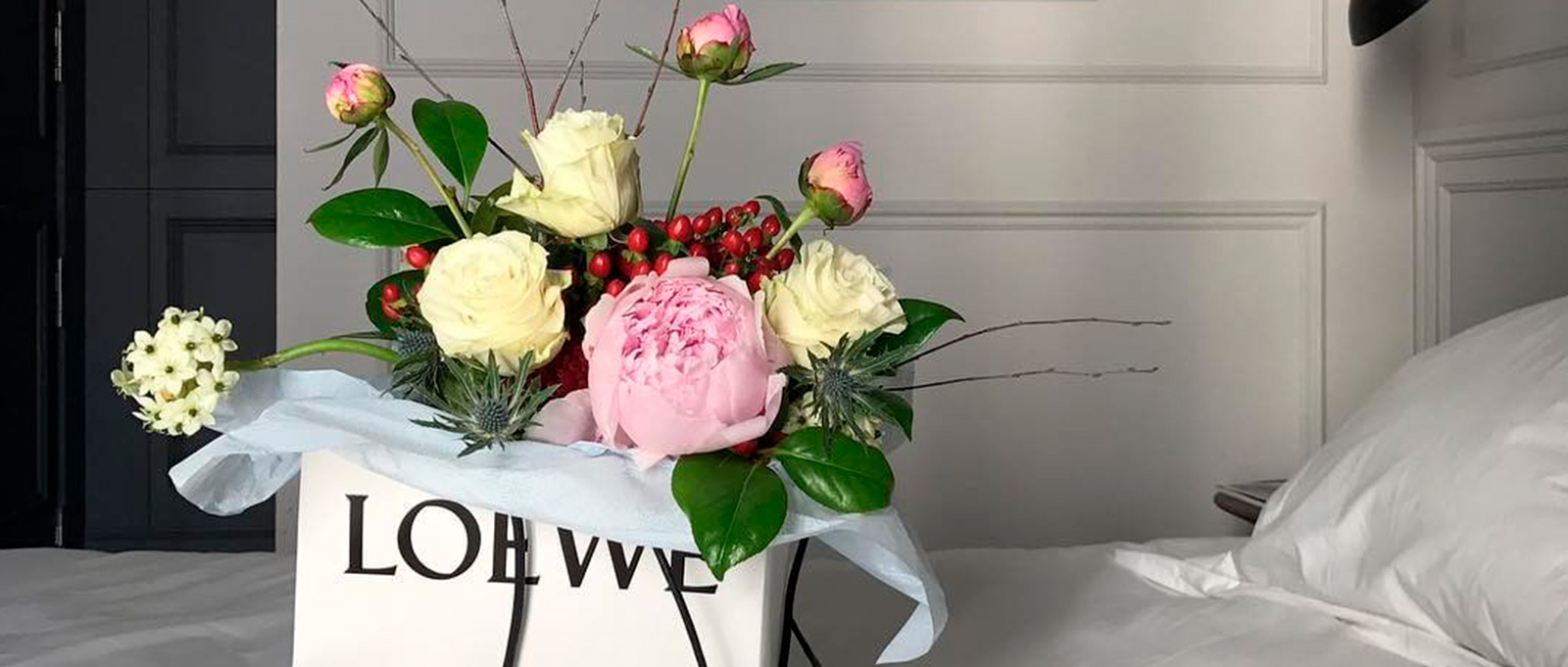 Spring is in Madrid and with it comes the new collections of accessories, clothes, handbags, and shoes.
At the doorstep of TÓTEM Madrid, the Golde Mile is the capital's shopping paradise with the biggest names in fashion, accessories, and decoration, all in a very exclusive and elegant atmosphere.
The Golde Mile is in the pentagon of the Salamanca neighbourhood formed by Serrano, Jorge Juan, Ortega y Gasset, Juan Bravo, and Príncipe de Vergara; the shopping area par excellence, where the most important brands in the world are concentrated.
Our Local Guru recommends visiting the boutiques in the Salamanca neighbourhood, and brands such as Loewe, recognized worldwide, Manolo Blahnik, Adolfo Domínguez, Amaya Arzuaga, Agatha Ruiz de la Prada, Roberto Verino or Ángel Schlesser, who share space with designers such as Chanel, Armani, Valentino or Louis Vuitton.
A trip to Madrid and enjoy all the shops and boutiques that surround TÓTEM Madrid and if you want an expert, discover the Personal Shopper experience.