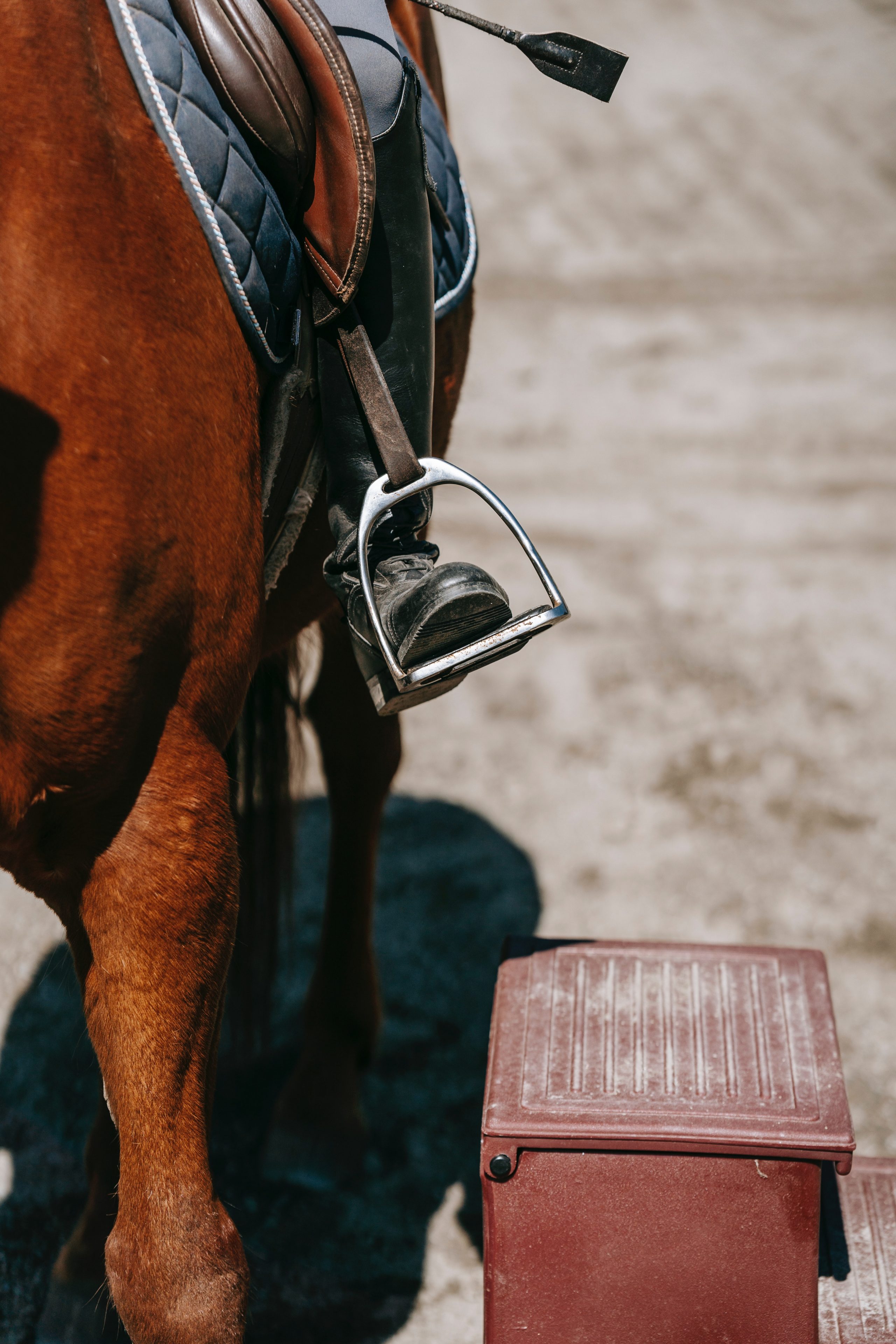 The summer season offers a unique opportunity to revel in the wonders of Madrid, a city that exudes both energy and charm in the warm summer months. During this period, the Spanish capital comes alive with a series of major events that captivate locals and visitors alike.
In June, Madrid's Gay Pride festivities are a burst of diversity and celebration that take the city by storm each and every year. For several days, the streets are filled with colour, music and parades in a show of support and visibility for the LGBTQ+ community. Through concerts, shows and cultural events, Madrid becomes a meeting point where equality and love are celebrated in all their glory.
One of Madrid's must-see summer destinations is the renowned Zarzuela Racecourse. Here, you can enjoy a unique experience as you watch exciting races, dine in the gardens, or discover treasures at their fashion market. During the summer of 2023, all the excitement will be unleashed on Saturdays in June from 7 pm. In addition, from the 22nd of June until the 5th of August, Thursdays and Saturdays will host nocturnal races, perfect for cooling off on the warmest of evenings.
The last month of summer sees the arrival of the famous Fiestas de Agosto (August festivities), one of the most deeply rooted traditions in Madrid. Occurring consecutively and in adjoining neighbourhoods, the festivities of San Cayetano, San Lorenzo and La Paloma will unfold between the 4th and 15th of August. The first to kick off will be San Cayetano in the Rastro-Embajadores area, followed by San Lorenzo in the charming Lavapiés, and the festive cycle will reach its peak with La Paloma in the historic district of La Latina. This 2023 will see the return of traditional dances, competitions, concerts and a wide variety of street food stalls that we invite you to discover.
Madrid is a destination bursting with activities and charm during the summer months. Whether immersed in traditional festivities, celebrating diversity, enjoying horse racing or basking on the terraces of the city's restaurants, the Spanish capital guarantees unforgettable experiences that will linger in the hearts of all those who visit.