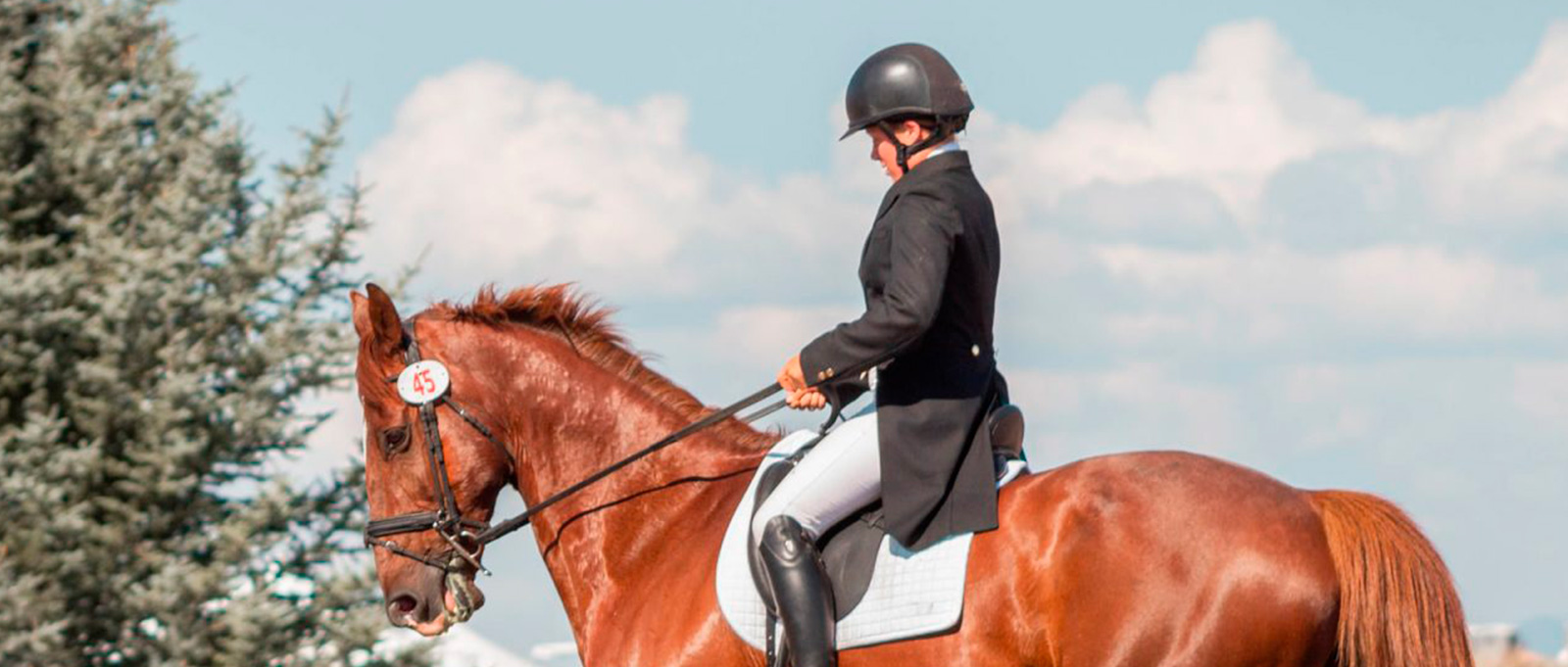 Less than 20 minutes by car from TÓTEM Madrid, discover the history of the Zarzuela's racecourse, an architectural monument that this year celebrates its 80th anniversary.
Inaugurated in 1941, the racecourse was one of the most relevant events of the time, becoming during the following decades the meeting point for the aristocracy and the high society, from recognised businessmen to military officials, diplomats, writers and artists.
During the '50s, '60s and '70s, every Sunday the wealthiest families attended the Zarzuela racecourse in their best clothes to watch the races and enjoy an aperitif in an exclusive and distinguished environment. The event soon was well-known in other countries, being visited by international millionaires that set their eyes on the English horses raised in Spain.
The most outstanding event took place in 1956 with the visit of Colonel Peter Townsend, a hero of the Second World War who, in addition, at that time was Princess Margaret's lover (Princess Margaret was the sister of Queen Elizabeth II).
Since then, many happenings have taken place in the history of the Zarzuela: countless renowned riders and horse legends (such as Bannaby, Entre Copas, Noozhoh Canarias or Abrantes) have raced there; With the modernization of society the place also did, thus welcoming not just high-class guests but people in general; and also the racecourse suffered a temporary closure, and a reopening with a renovated atmosphere.
Nowadays the Zarzuela racecourse remains a must for horse lovers with a complete racing program, renewed yet maintaining its charm, with past and present coexisting within the walls of this architectural project, declared a Site of Cultural Interest in 2009.
If you want to visit the racecourse, check the calendar for 2021: