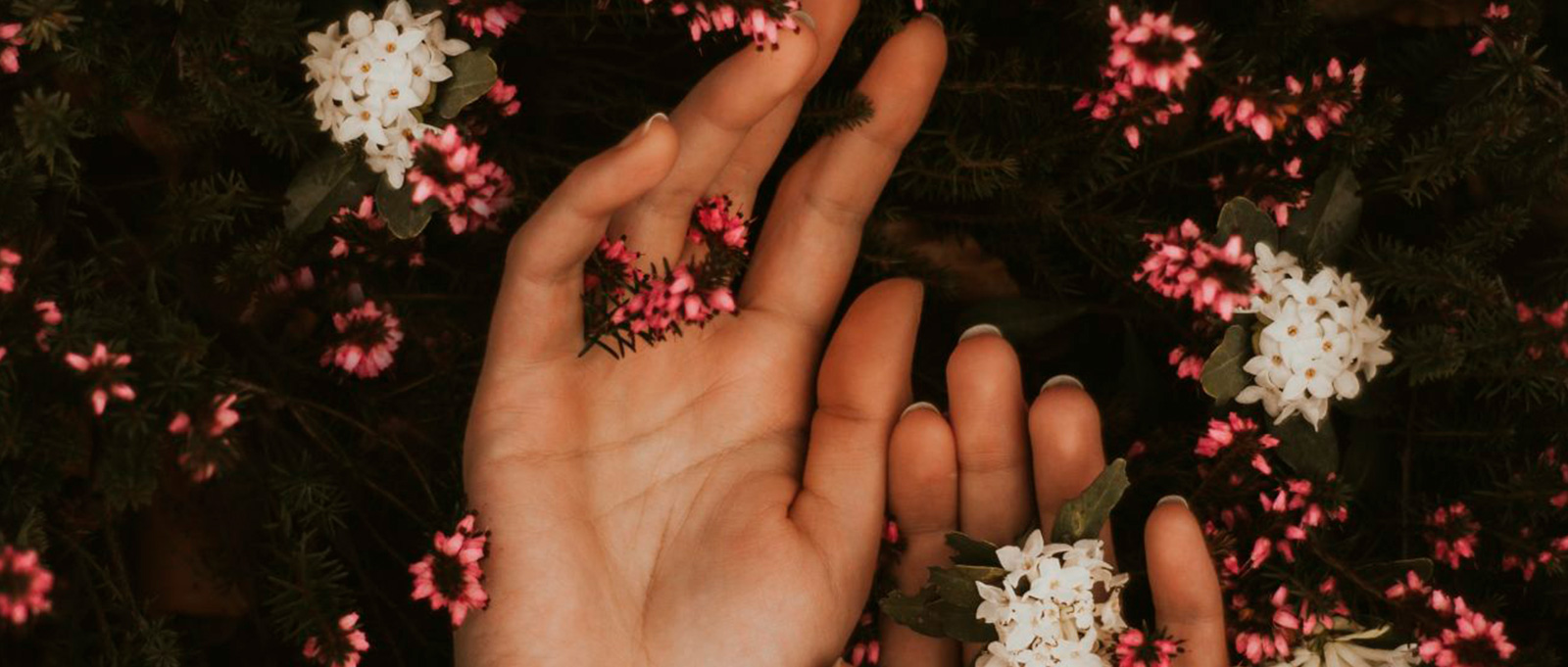 Luxury, beauty and wellness as soon as you arrive in Madrid
Travelling is an exciting and enriching experience; you've been waiting for this day for a long time, you're about to discover a new city or revisit the city you fell in love with… However, travelling can also be a hectic and stressful process for both body and mind.
That is why at Tótem Madrid we have teamed up with Clinique La Prairie, the prestigious Swiss clinic with 90 years of exceptional medical care, to offer two exclusive new treatments that will help you kick-start your break in a relaxed fashion without any lingering symptoms from travelling.
Discover the treatments:
Traveller Recovery – Face
Radiant and glowing skin.
An exclusive treatment that fights the symptoms that appear after travelling: tired eyes, dehydrated skin, a low-light complexion…
The facial massage, carried out with the exclusive Swiss Perfection cosmetic range, reactivates circulation and stimulates collagen generation with a gentle and relaxing massage. In addition, it includes an ultrasonic peeling, an intensive antioxidant treatment and the "Pure Collagen Secret Mask", a mask that provides elasticity and firmness and reduces expression lines.
– Duration of the massage: 60 min
– Price: 138€.
Traveller Recovery – Body
Muscle relief and stress release
A unique massage with efficient muscle relaxation techniques to soothe body aches and pains caused by muscle tension, poor posture, lack of sleep, or stress that we experience during long trips.
The relaxing massage promotes the elimination of toxins by the lymphatic system, improves blood circulation and, thanks to the stimulation of serotonin, aids well-being and sleep regulation.
– Duration of massage: 60 min
– Price: 172,50€
With so much of Madrid to discover and experiences to live, don't let the remaining symptoms from travelling hold you back and enjoy the city to the fullest with Tótem Madrid and Clinique La Prairie.

Book your La Prairie Package and experience luxury and wellbeing.