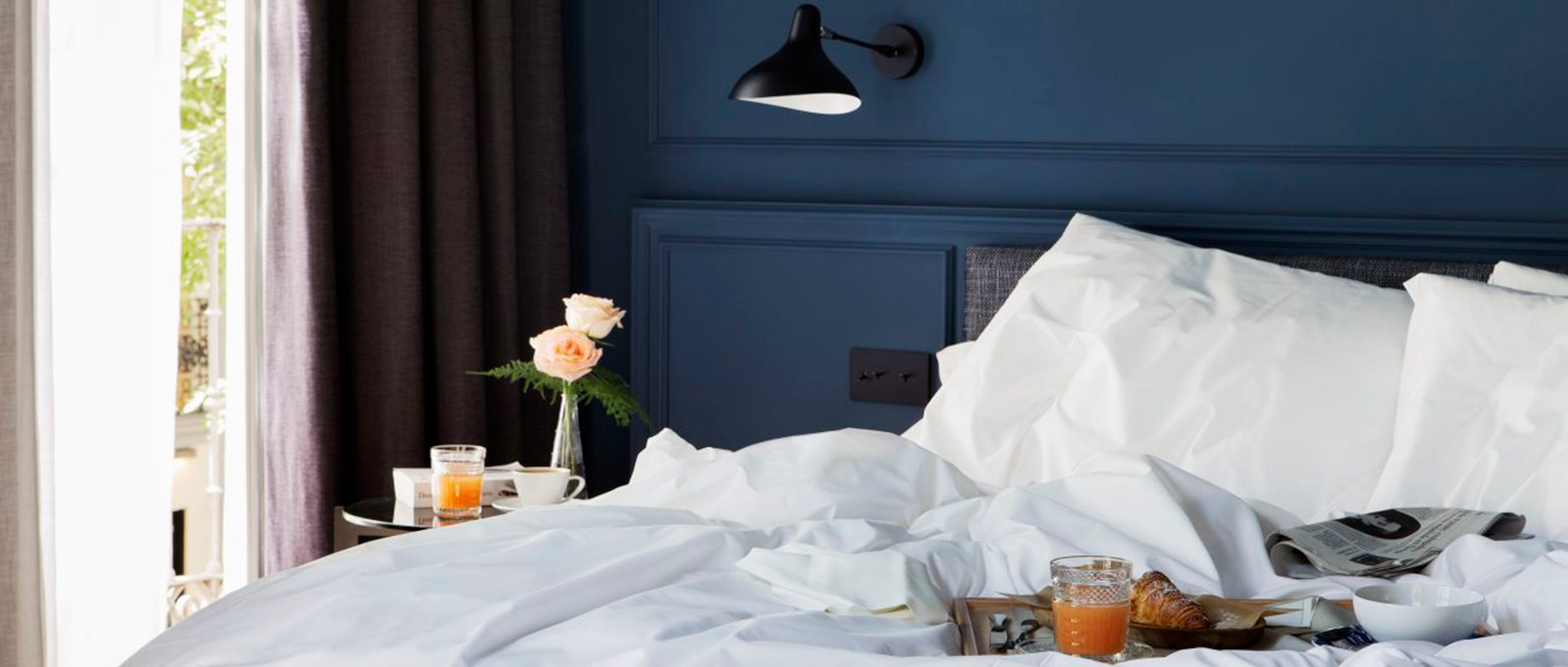 All you need is TÓTEM is a new experience that the team at TÓTEM Madrid has created for couples to enjoy a special weekend in Madrid's Golden Mile.
This experience is the perfect excuse for all those people who got married in 2020, commemorate an anniversary or birthday and wish to celebrate it in a very special way.
The experience, available every weekend, includes a stay at TÓTEM Madrid, free early check-in and late check-out on request and a welcome drink.
During your stay, whether you want to order room service, book the gym or stroll around the charming boutiques of the Salamanca district, all our staff will be here to help you.
For those who want to share this moment with their dog as well, we have pet-friendly rooms, with all the comforts so that your faithful friend can enjoy the experience at TÓTEM Madrid as much as you do.
* Pet-friendly rooms are subject to availability. If you wish to receive further information or to book, please contact our reception team.