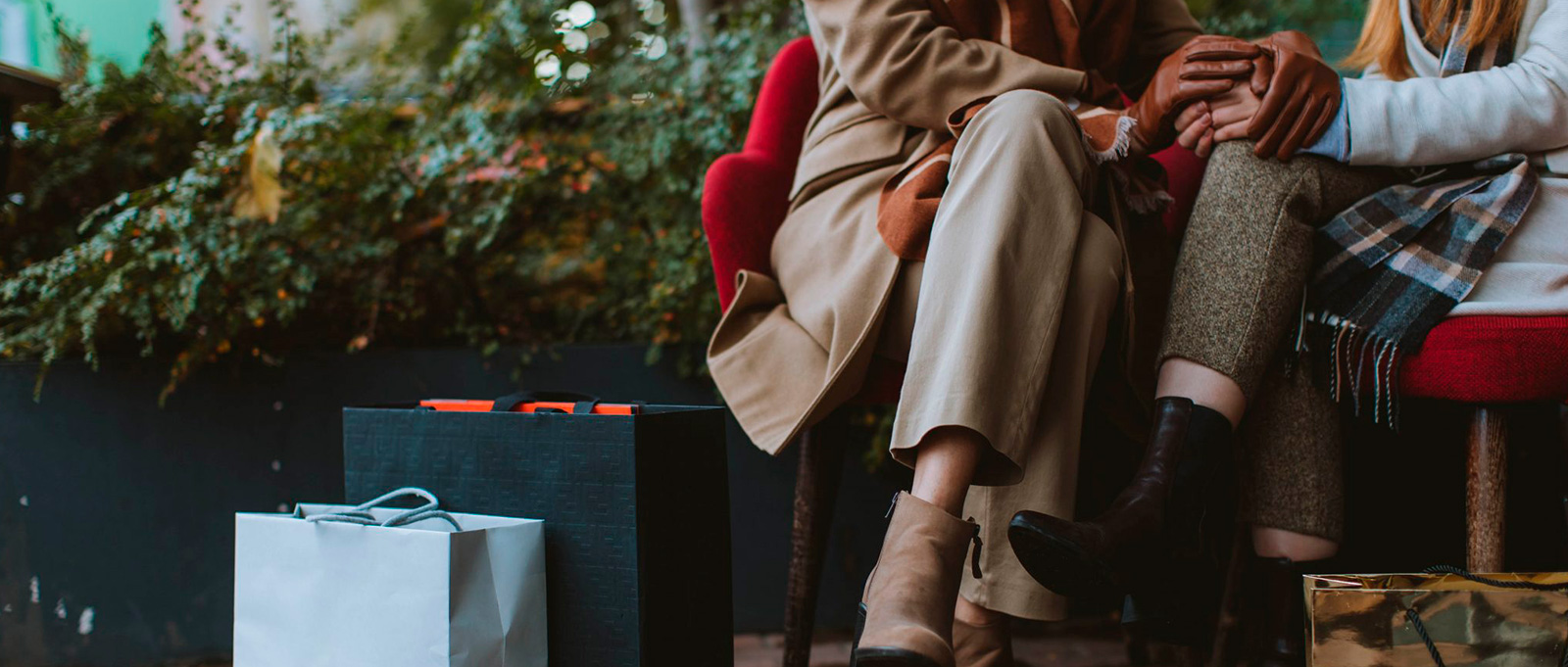 It's an afternoon in early December, we've just left our favorite restaurant, the one we always book in advance, even before we've bought our flights to Madrid. The sun has just set and the Christmas lights are starting to illuminate the streets. We feel relaxed, and perhaps even a little carried by the Alion…"The kings are coming" we chant in a low voice; And it's true, Christmas is starting to be felt in Madrid.
Finding the perfect gift for our loved ones can be quite a challenge. However, when we find ourselves in the most chic area of the city, accompanied by the most luxurious brands in the world, finding this detail for that special someone is much easier. And for that we have the perfect guide: tell us who you are going to give as a gift and we will tell you the perfect gift.
For the more traditional
A timeless gift for those who appreciate the art of craftsmanship is undoubtedly a pair of Oxford shoes from Lottusse (Serrano, 68), the Spanish firm with more than 150 years of tradition and mastery). Another ideal option is a card holder Cartier (Serrano, 74). Sleek, striking and a must-have accessory from the French luxury house.
For fashion lovers
No one understands Christmas as well as jewelry.Rabat (Serrano, 26). A solitaire might be the smallest box under the Christmas tree, but it's the one that makes the most noise. Another guaranteed hit is a pair of Jimmy Choo
(Ortega y Gasset, 15), where refinement and know-how come together to create a heel that is always on trend. Plus, you can never have enough pairs of Azia…
For the most rebellious
What could be better than a grained calfskin belt from one of the fashion rebels, the Spanish luxury house Balenciaga (Lagasca, 75), or a Golden Goose (Lagasca, 73), a shoe that since its launch in 2013 has become a fashion statement for its authenticity and craftsmanship. And no two pairs are the same!
©Goldengoose
For lovers of the iconic
Bet on a classic detail that will enhance any outfit like a scarf Loewe (Serrano, 34), the luxury brand that began its journey in a leather workshop in Madrid in 1846. Another dream gift is a bracelet from Tiffany&Co. (Ortega y Gasset, 10). Classic and elegant, we know its iconic azul 1837 color case always makes the eye shine.
For those who are still here
If in doubt, Ekseption (Velázquez, 28) This is the perfect place to find a detail or a great detail. The luxury multi-brand store offers clothing and accessories from brands such as Jacquemus, Jil Sander, etc. And we cannot leave aside our faithful life companions…Miu Miu (Serrano, 54) It offers a special collection of leather and satin collars and harnesses so that our pets also have a gift this Christmas.
Enjoy a day of shopping in true Madrid style like a local just steps fromTotem Madrid Or if you prefer the opinion of a European fashion expert, discover our Personal Shopper experience.
Gurú local – TÓTEM Madrid