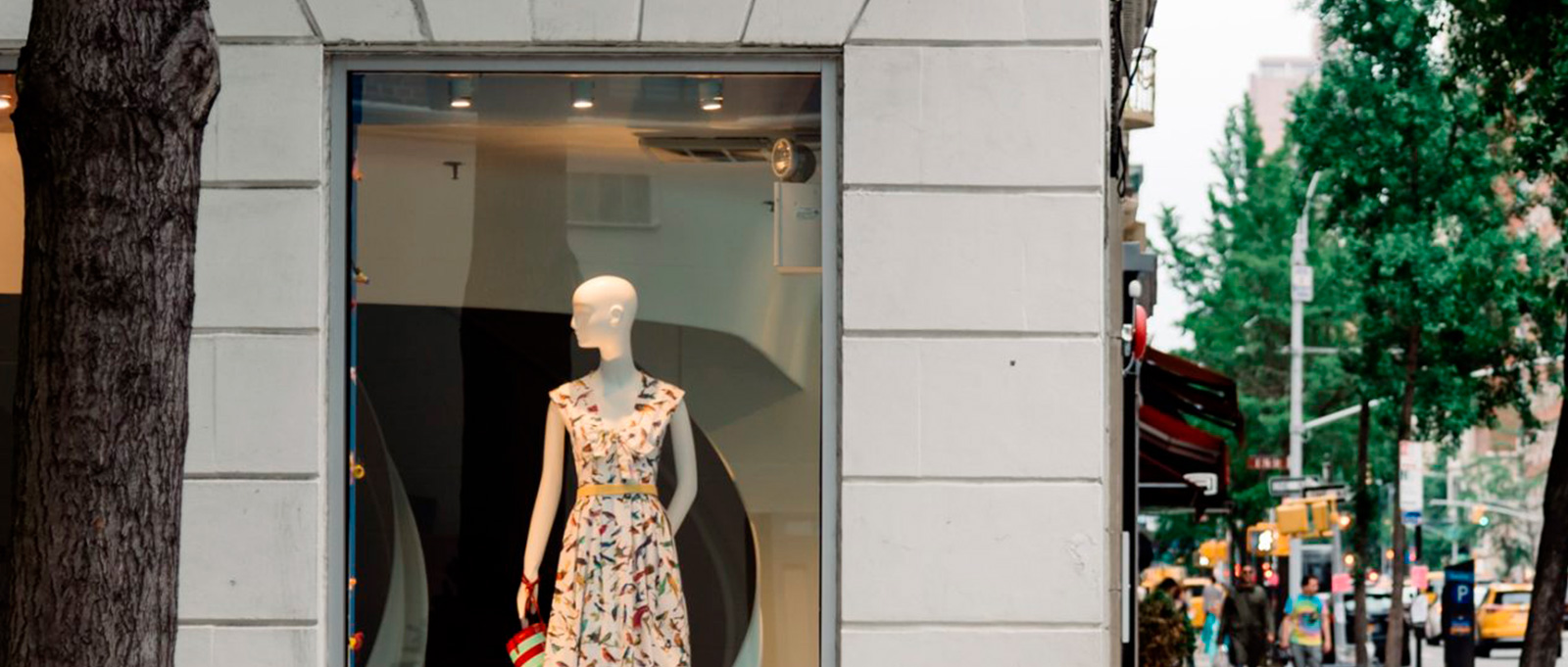 Shopping in the purest Madrid style is in the Salamanca neighbourhood is one of the quintessential plans when visiting Madrid. It is where you can find all the international brands, as well as unique products and style in equal parts.  
Accessories and lifestyle brand that combines luxury craftsmanship with functionality. The designs of this brand breathe quality with a special design touch that makes them unique.  
The sophisticated multi-brand boutique in Madrid, where you will find clothes and accessories from its own collection, as well as international brands such as Ralph Lauren, Iro, Mioh or Sophie and Lucie, and independent Spanish labels such as Celia B. The ideal place to find your perfect outfit. 
A Spanish brand of accessories and jewellery with the hallmark of Concha Días del Río. The store in the Salamanca neighbourhood has an interior design in the purest style of a perfumer's laboratory, where each of the jewels is displayed in small bottles, a characteristic and unique decoration that gives life to each accessory of the brand. 
A boutique of Mallorcan origin where each collection is characterised by the exquisite elegance of its designs, the palette of colours, unique prints of its creation, and the quality of the fabrics.  
Enjoy a day of shopping in the purest Madrid style at the local boutiques in just a few steps away from Tótem Madrid,or if you prefer the opinion of a European fashion expert, discover our Personal Shopper experience.