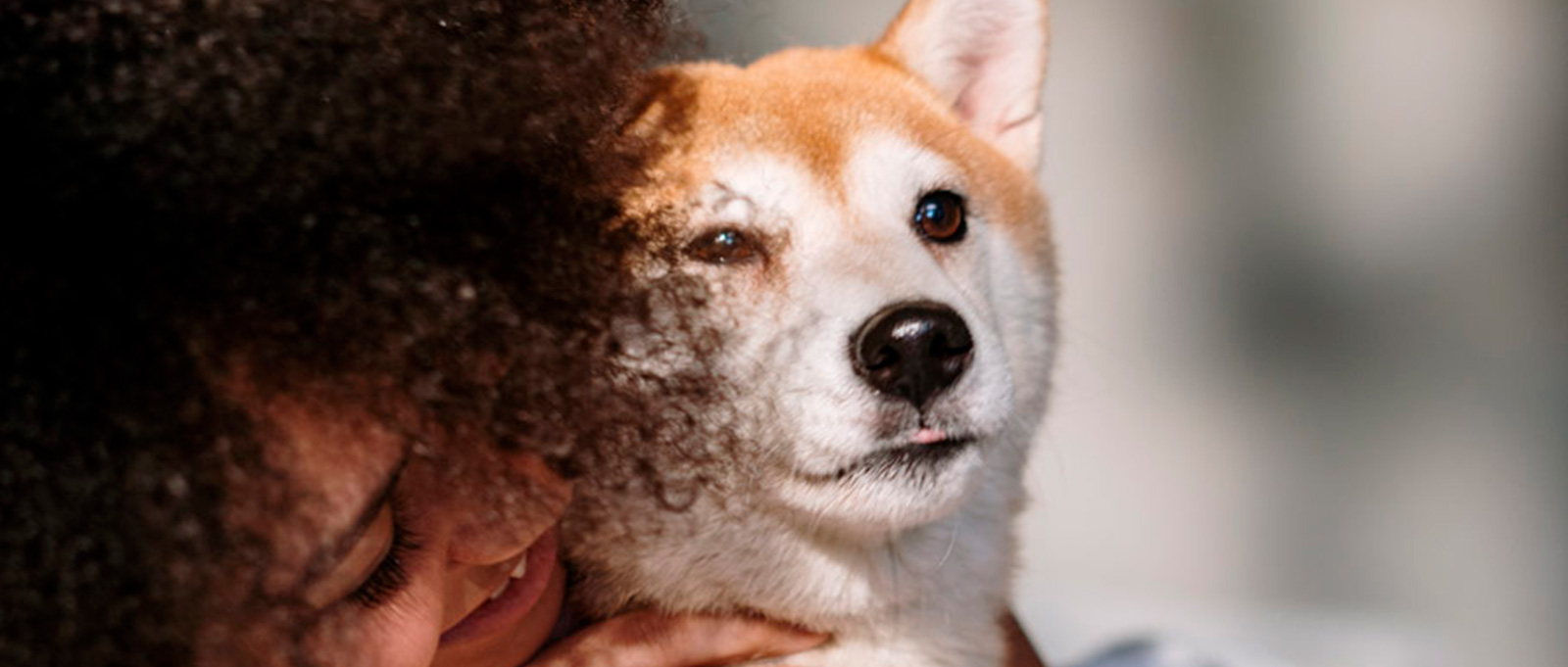 There are many ways to discover a city and it might be a wonderful idea to do it with your best friend, your dog. Wouldn't be nice to join this trip with your friend that is always keen to see you and be with you? We have made this possible.
We suggest some cool ideas to do together and a list of pet-friendly places where you and your dog will be more than welcome during your stay in Madrid city.
Do you fancy Reading?
There are more and more bookstores that allow pets, such as La Casa del Libro or La fugitiva, where an afternoon of reading can be much more enjoyable and fun. Time to treat ourselves to fashion
Time to treat ourselves to fashion
Clothing stores such as the INDITEX chain or the Adolfo Dominguez Flagship Store in Serrano are waiting for you. In addition, this last brand also has a clothing line for our dog friends. You can finally enjoy fashion together and combine your outfits!
Bringing out your artistic side
Some galleries already allow the entry of our pets. If we fancy a day full of culture we can go to the Fresh Gallery, a space dedicated to painting, sculpture and photography or the New Gallery with contemporary art exhibitions.
Ready? Set, Go!
Sport is life so you will be happy to know that in parks such as El Retiro or Rey Juan Carlos I there are canine areas with benches, agility areas and fountains for dogs. Now you can both get in shape. Wow!
Madrid Markets, the trendiest event
Markets such as San Anton with its famous outdoor terrace, Mercado del Diseño (Design Market) or Mercado de Motores (Engines Market) bring together the gastronomic and artisan culture necessary to learn and enjoy a great day in the city.
We never imagined that so many plans were possible with our best friend. For this reason, at the TÓTEM Madrid hotel, which is committed to travelling in good company, we have fully equipped pet-friendly rooms to make your experience in Madrid even more special. Now that you know, close the screen, take your pet and enjoy!