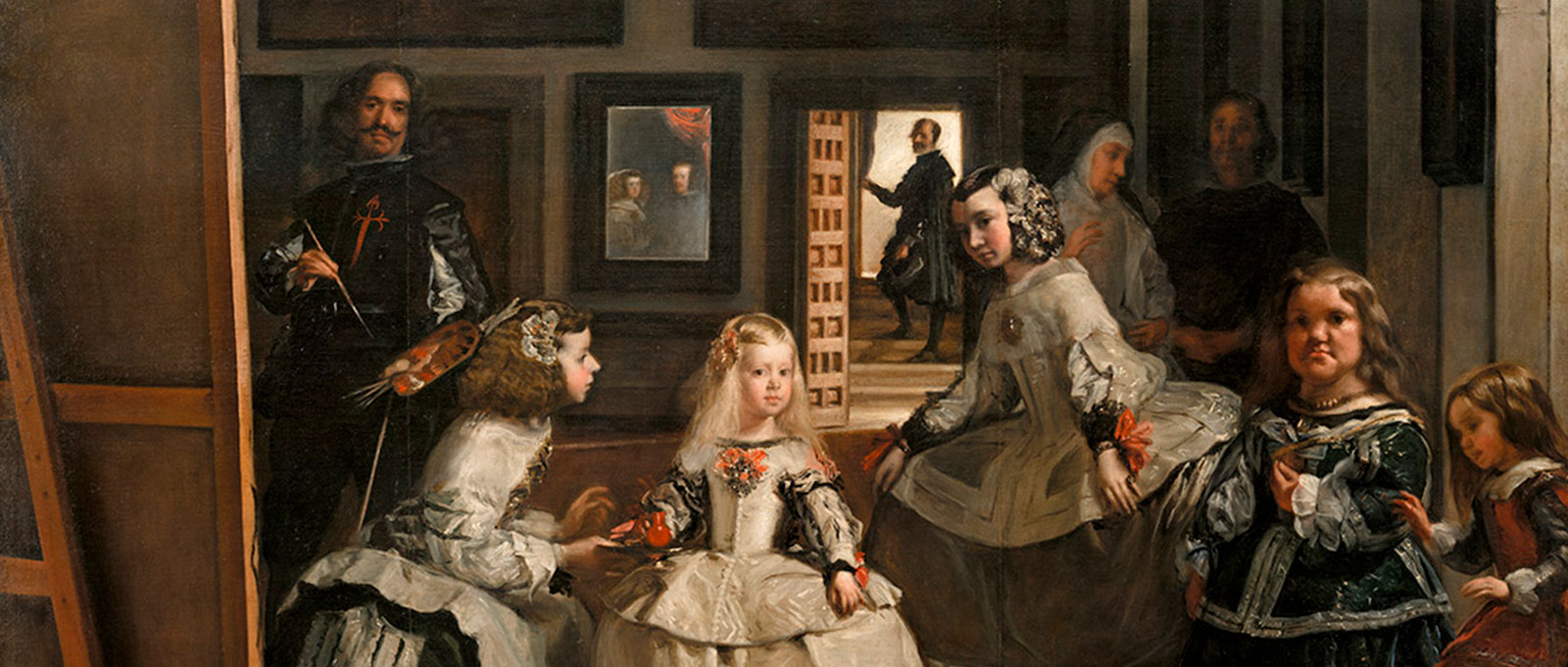 You have probably heard of the Prado Museum, the second most important art gallery in Europe and the third in the world. But did you know that the Museum was created by chance? King Fernando VII of Spain, wishing to modernize the Royal Palace, decided to get even with the hundreds of artworks that his predecessors had accumulated. Some of these works were made by genius of Spanish and European painting such as Velázquez, El Greco, El Bosco or Rubens. The paintings were kept in the Prado Hall (built by Juan de Villanueva) and, although the place was not designed to be a fine arts museum, thanks to all these donations, it was inaugurated as such in 1819.
To this day, the Prado Museum houses the largest collection of paintings by Velázquez (among them, his masterpiece Las Meninas), El Greco, Tiziano or Rubens, which makes it the largest and best "pre" avant-garde art gallery in the world.
But if there is an artist that stands out in the Museum, it is Goya, hosting 152 of his works. Possibly this is why Goya's statue is the only one facing the Museum.The other two, by Murillo and Velázquez, are located backwards.
Throughout its centuries-old history, The Prado Museum has managed to preserve, exhibit and enrich the collections and artworks that, linked to the history of Spain, create one of the main manifestations of artistic expression in the world.
Find out more about the Museum with this video and, if, during your stay at Tótem you wish to visit it, our reception team will be pleased to advise you.
– Ticket: 15,00 €
– Art Walk ticket: 29,60 €
– Location: Paseo del Prado, s/n. 28014 Madrid
– Opening hours: 10:00 am –20:00 pm
– Contact: +34 913 302 800