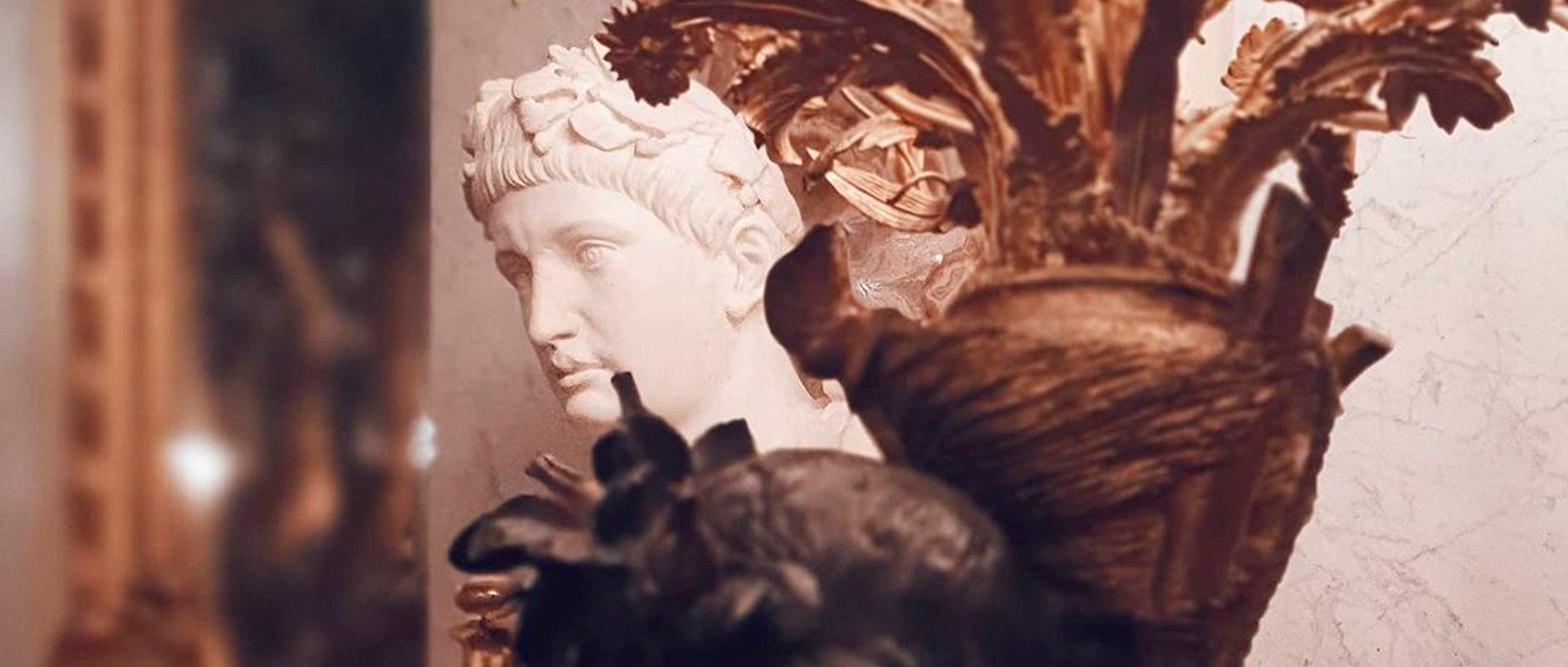 Located in the Chamberí neighbourhood, the Cerralbo Museum is a Palace-Residence that hosts a collection of paintings, jewels, weapons and armour belonging to the Marqués de Cerralbo, Mr Enrique Aguilera y Gamboa, which he made throughout his life together with his wife and that now belongs to the National Heritage.
Cerralbo is one of the few examples in Madrid that shows the original decorative setting typical of an aristocratic residence from the late 19th century, meticulously recovered in the first decade of the 21st century. This task was recognized with a medal from the European Union Prize for Cultural Heritage / Europa Nostra Nueva Ventana 2008.
The museum offers two itineraries to promote the collections and the cultural legacy of the time (1845-1922):
A journey through the history of luxury in different times, reflected in all kinds of areas such as houses, leisure, fashion, travel, or even transport.
A fun visit for families with children between 6 and 12 years old, with games and activities that visitors will find in the different spaces of the museum.
Photo: © Museo Cerralbo in Madrid
Photo: © Museo Cerralbo de Madrid